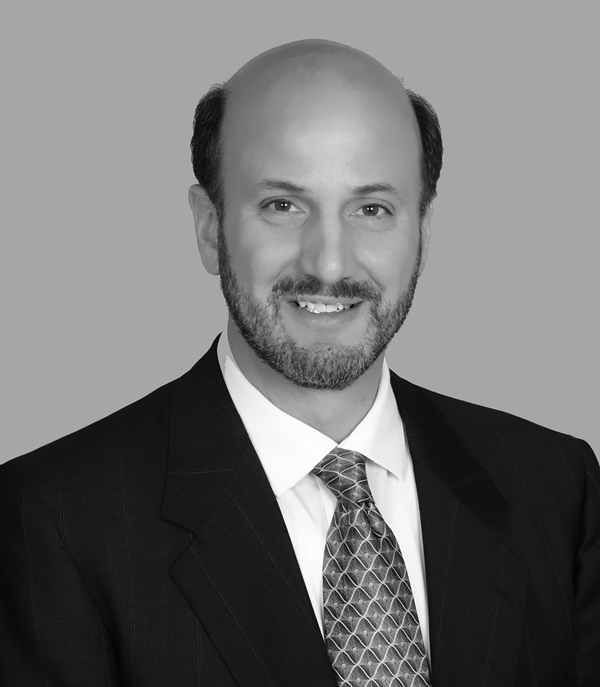 Ronald Myer is President of Peak Capital, which includes the companies The Cope Company Salt, Summit Advisory and Conestoga Log Cabins and Homes. Mr. Myer is also Chief Strategy Officer of RestoreCore Inc. Since Mr. Myer's involvement some of these companies have doubled profits and one has experienced average sales growth of 20% per year for 10 years. He was also involved in obtaining an industry changing patent, negotiating a government multiple award (GSA) and obtaining a Qualified Solutions Provider status. Prior to Peak Capital, Mr. Myer was Chief Information Officer for US Plastics Lumber, where he managed 18 people in 8 states. He also worked 10 years at Armstrong World Industries receiving seven promotions within the financial department. He helped grow a division from $34 million to $105 million and was a plant liaison for their SAP implementation and ISO 9000 certification.
Mr. Myer has demonstrated his analytical abilities in helping businesses identify key drivers which lead to increased profitability.His business experience is well-diversified with start-ups, small businesses and multi-national corporations. Mr. Myer is known as a leading change agent with significant involvement in designing and implementing successful corporate restructurings. As President of Summit Advisory, the area's oldest middle market M&A firm, he has facilitated many mergers and acquisitions.
Mr. Myer graduated 1st in class from Auburn University's executive MBA program. He received a Management and a Computer Information Systems degree from the University of Scranton and a certificate from Kellogg's Business School on Corporate Strategies for Creating Shareholder Value. Mr. Myer sits on various Boards of Directors of corporations. Mr. Myer is a certified facilitator of two business simulation training courses, a certified Toastmaster and a prior ISO9000 auditor.