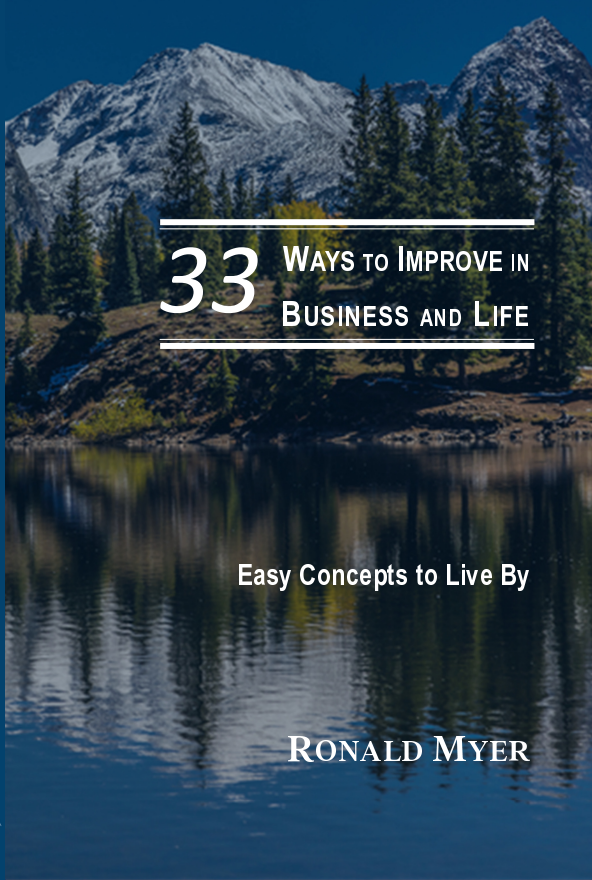 Coming April 3, 2023
33 concepts and challenges which you can implement in your business today and see immediate results.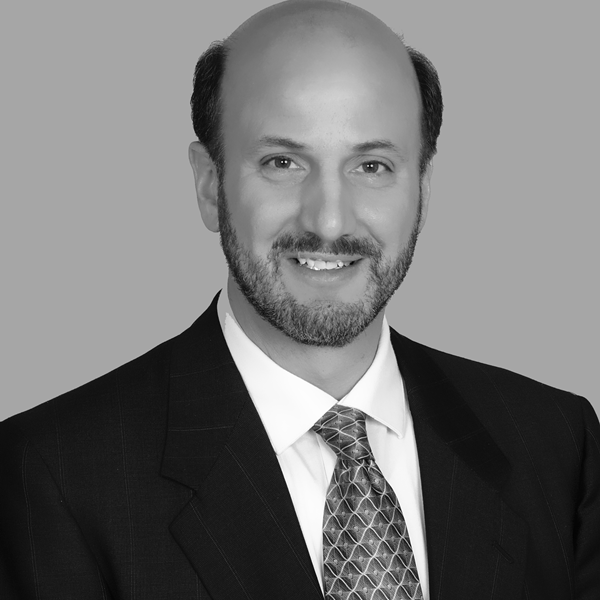 I started writing this book 20 years ago with concepts I developed as I progressed through my career. Each concept is intentionally written to the point without a lot of fluff. The conclusion of each chapter is a challenge which you can introduce in your business practices today.
Ronald Myer, Author of "33 Ways to Improve in Business and Life"
What
Readers Are Saying
See what people are saying about Mr. Myer's book and how they have implemented his wisdom into their companies day-to-day routine.