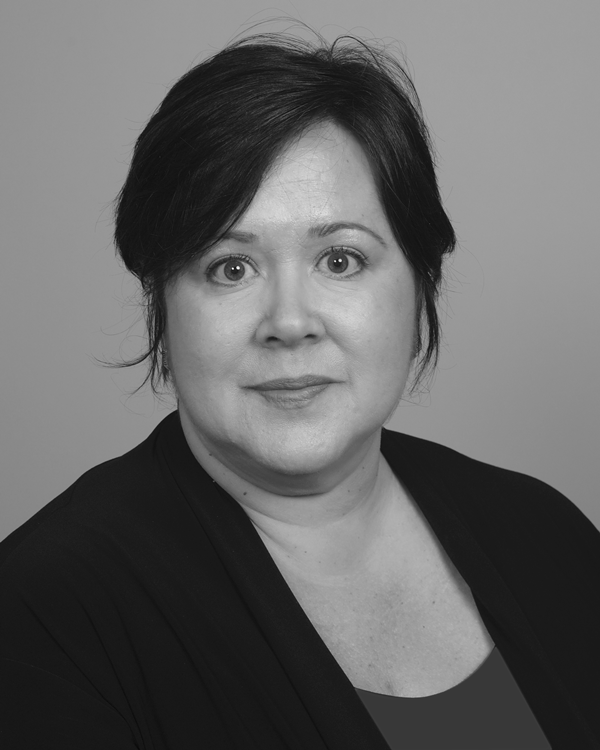 Lynn brings to Peak Capital experience as a financial analyst and advisor and a record of successfully assisting in numerous business mergers and acquisitions. Lynn has undertaken financial analysis for private corporations and as a public accountant which has given her valuable experience in identifying key trends in financial performance of companies. Her analytical skills combined with her ability to relate to people make her a key component in Peak Capital's business services.
Lynn began her career as an accountant, has served as a controller and she has held management positions in accounting and human resources.
Lynn has served on the Board of the Lancaster County Business Group on Health and she is a member of the American Business Women's Association. Lynn graduated from Gettysburg College with a B.A. in Business Management and Accounting.