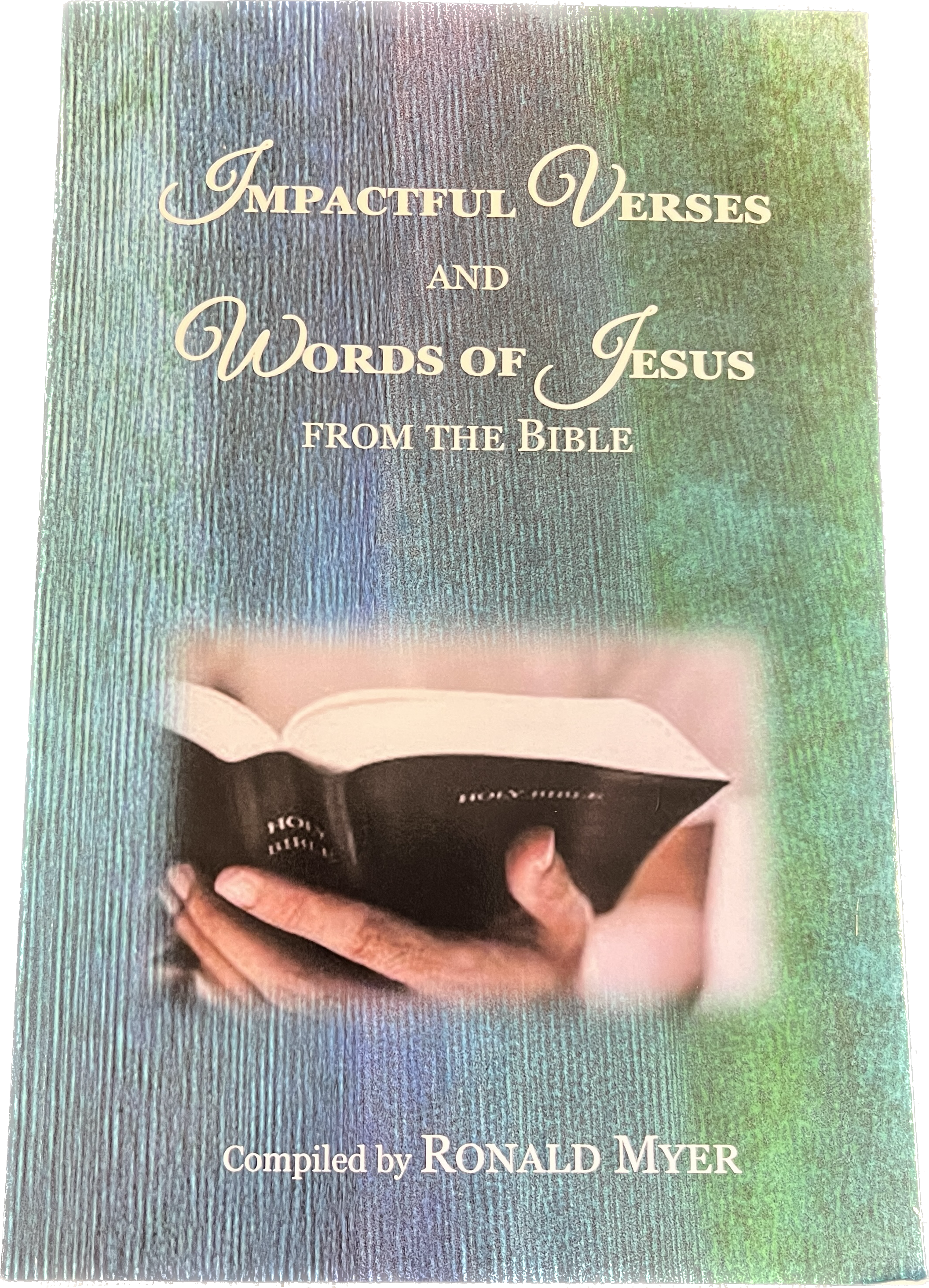 Impactful Verses and Words of Jesus From the Bible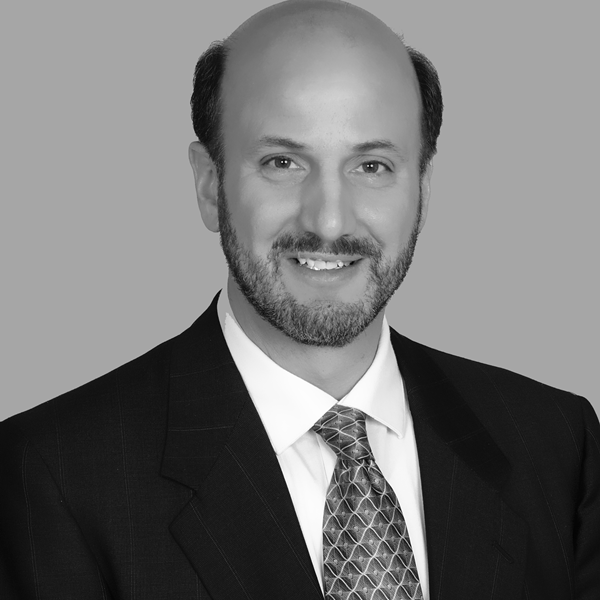 This book contains two sections. The first section comprises my favorite New Testament verses which are easy to understand concepts for all readers. The second section is Jesus' words from the four Gospels with surrounding text to provide you with specific context. My hope is that this book will provide you an easier pathway to drawing out the wisdom of the Bible.
If you have had a chance to read the book I would love to hear your feedback!