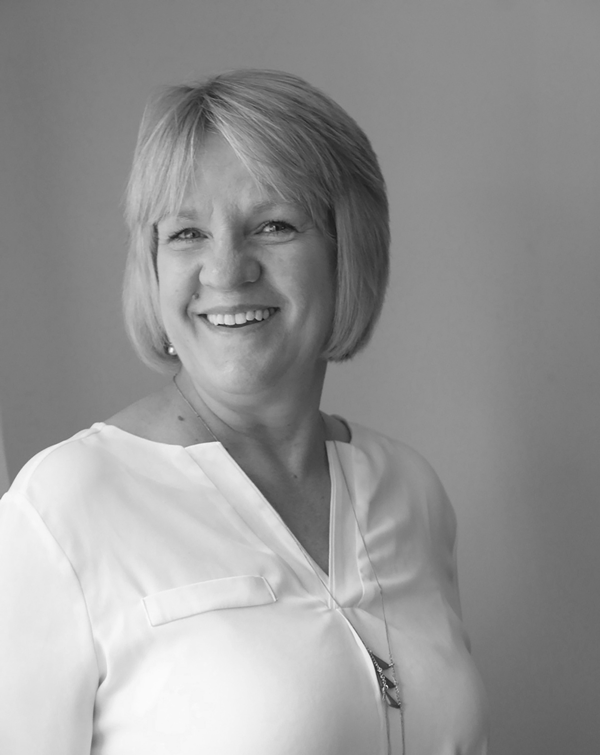 Diana's acting role is Office Administrator and supports day to day business functions for all Peak Capital companies.  Her main support areas are focused in human resources, accounting, customer service, and internal communications.
Diana's background is in Technical and Creative writing as well as Executive Administration and Sales. Her writing roles have supported Trainers, SME's and Engineers in producing user-end documentation for various products.
Diana attended Immaculata College and plans on continuing to further her education. She is an active volunteer in the community and has served on the Board of Directors for two local companies. She is also a past member of Southern York County Toastmasters (Sunflakes).